---
We love our estate sale shoppers! In order to enhance your shopping experience, please review our shopping tips below. Make sure to subscribe to our email list as well to make sure you hear about our latest sales.
Covid-19 Shopping Restrictions
Due to the ongoing concerns with Covid-19, all shoppers must wear a mask over nose and mouth while inside the home, no exceptions. Social distancing is mandatory at all times. There will be a limit of 15 people at a time in the home, so please be patient.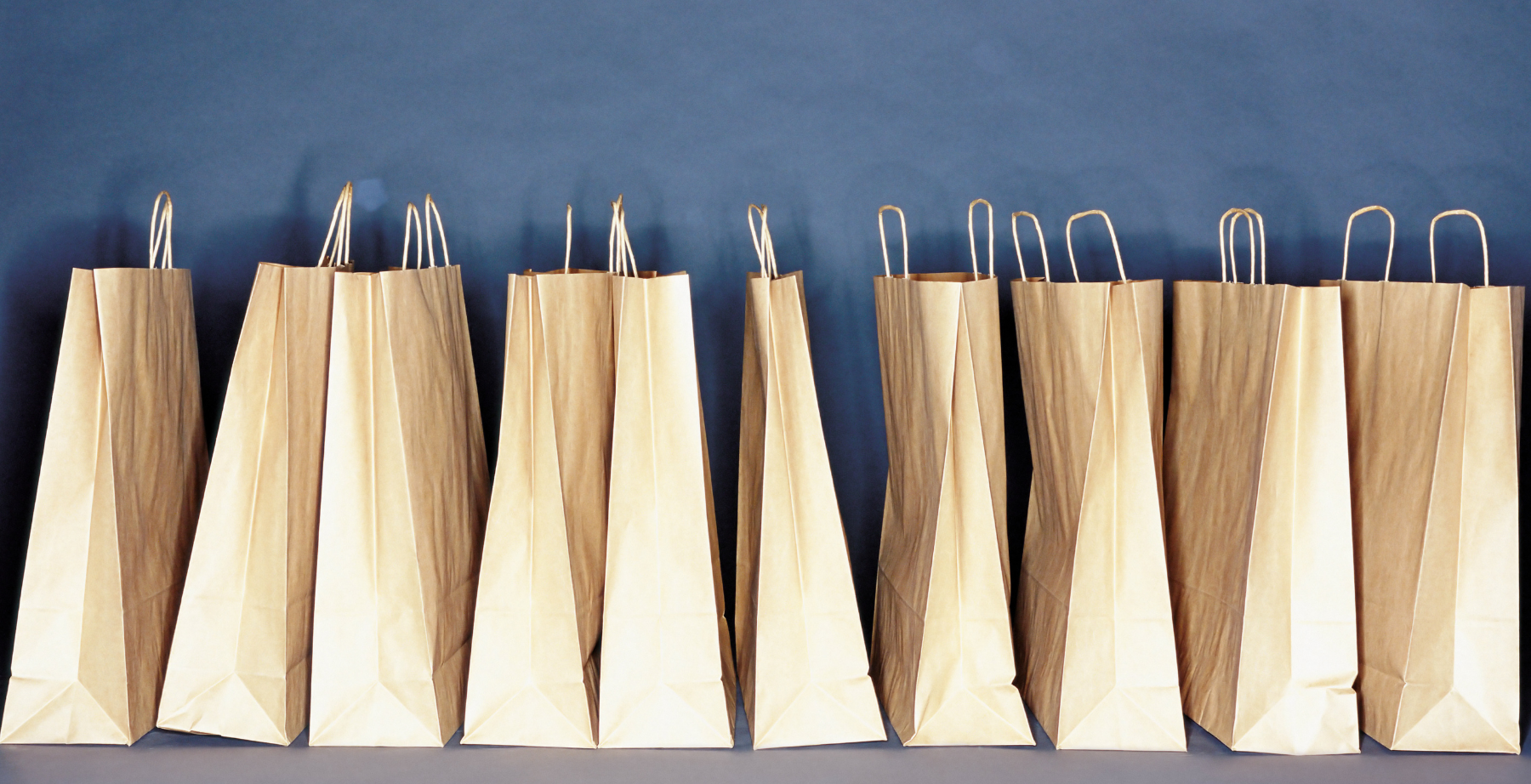 Tips for Shoppers
Review Sale Details

It is important that you read each estate sale's details carefully and review photos before arriving. View our sale details on our Upcoming Estate Sales page!
Review Sale Policies

Please review shopping policies before attending an estate sale.
Be Prepared to Carry Out Your Own Purchases

Be prepared to carry your own purchases and acquire movers if needed. Most estate sale companies will not provide assistance with loading items.
Use Clear Tote Bags or Shopping Baskets if Provided

Clear tote bags are a better idea instead of purses or bags. If a company has a shopping basket, consider using this.
Place Items in Holding Area

Do not hang on to items or put items on hold unless you are sure you are buying them. You want to make sure you are being fair to everyone else!
Inspect the Items You Would Like to Purchase

Inspect your items BEFORE you purchase them, most companies enforce "all sales are final."
Bring Your ID

You may be asked to provide your ID if you pay with a check or credit card.
Park in Designated Areas

Do not park in the driveway and be respectful of the neighbors. Do not block driveways, fire hydrants, or the road.
Contact the Estate Sale Company If You Have Special Needs

Inform the estate sale company ahead of time if you have special needs so special arrangements can be made.
Be Prepared to Find Bargains

Be prepared to find treasures at bargain prices! You'll find everything from household goods to fine collectibles. Make sure to grab what you want because it may not last!
Have Fun!

The most important thing is to have fun at an estate sale!