If you are considering an estate sale, do not hesitate to contact Estate Sales America. We are here for you and your family! Below are helpful tips to get you started.
---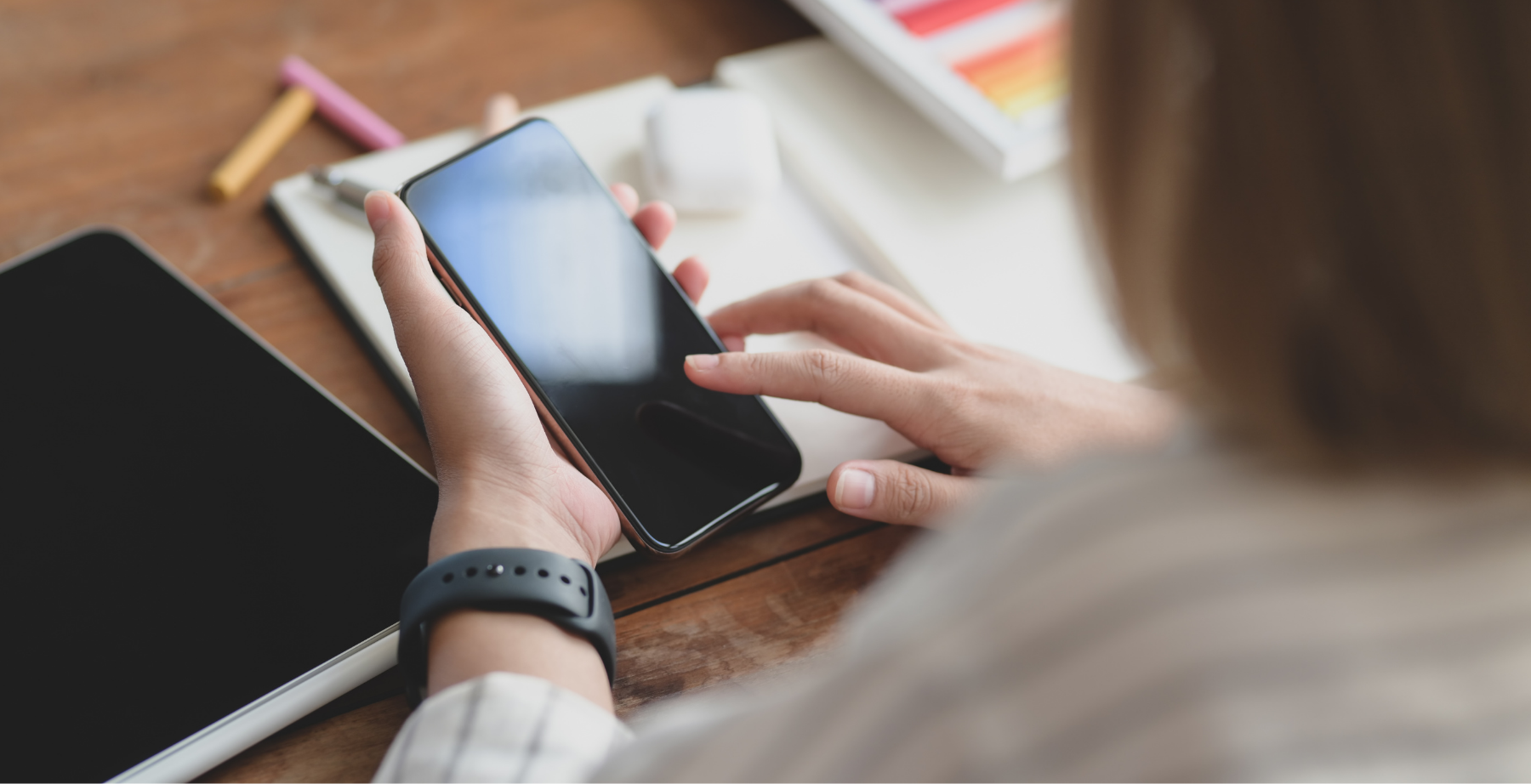 Contact Us
Contact Estate Sales America when you believe you are ready for an estate sale. We will discuss our services and estate sale options that will fit your needs.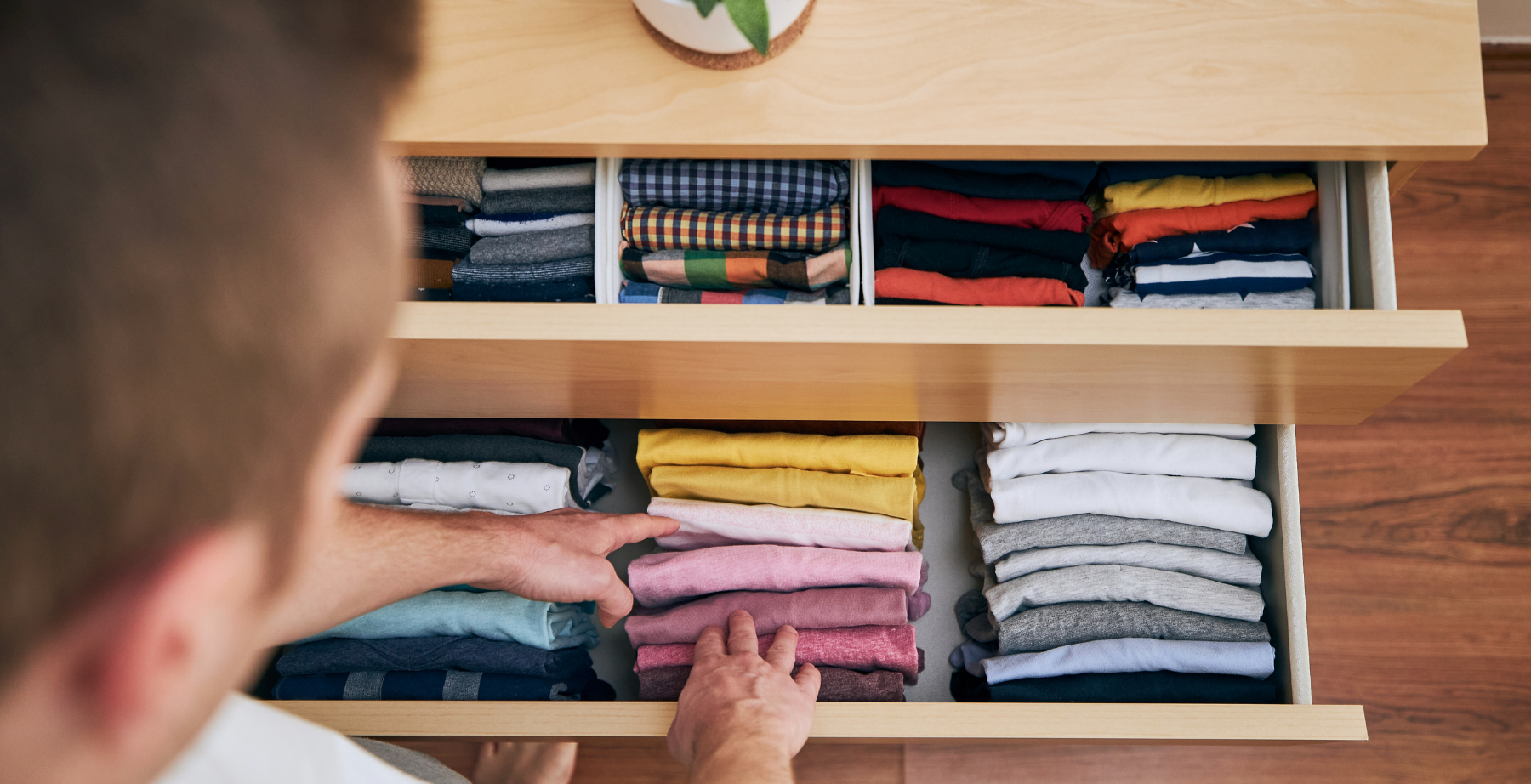 Go Through Items
Begin going through items. It is important to focus on what you are keeping rather than what you are selling.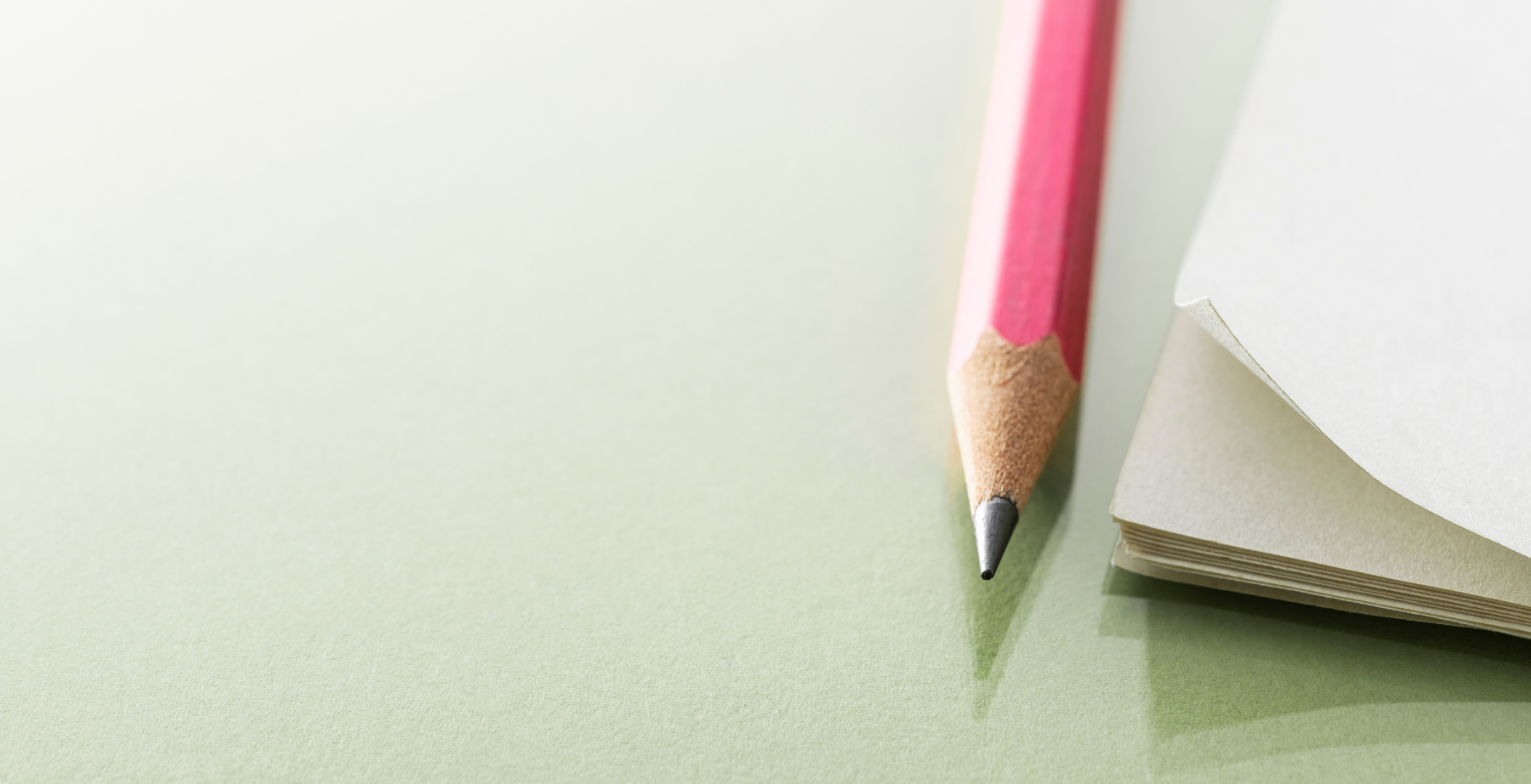 Identify Items
Identify items in each room that are not for sale with post-it notes and make a separate list of those items.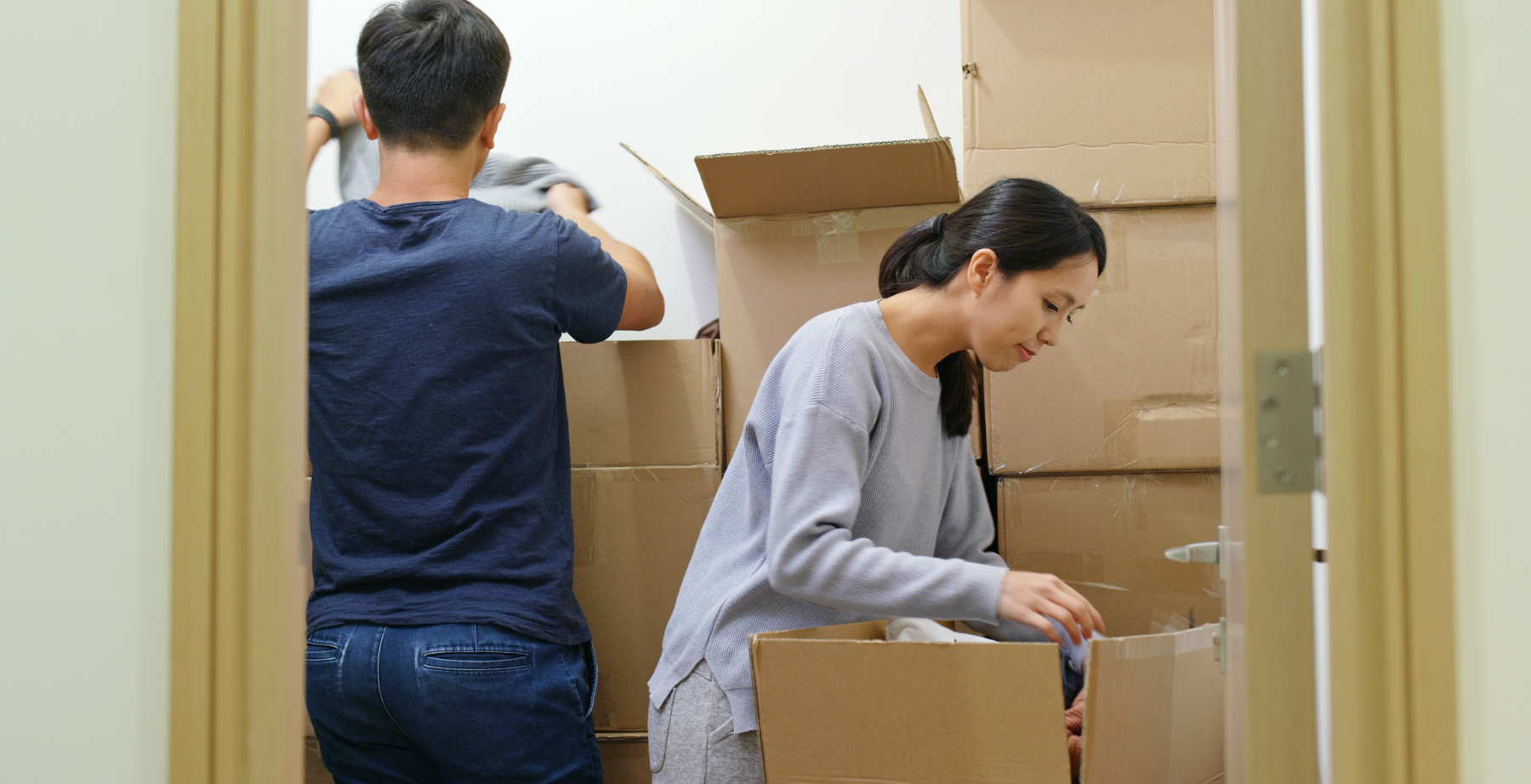 Remove Items
Make plans to have items not for sale removed from the residence or at least out of sight in the near future. Remove personal items such as photographs, mail, tax records, and files.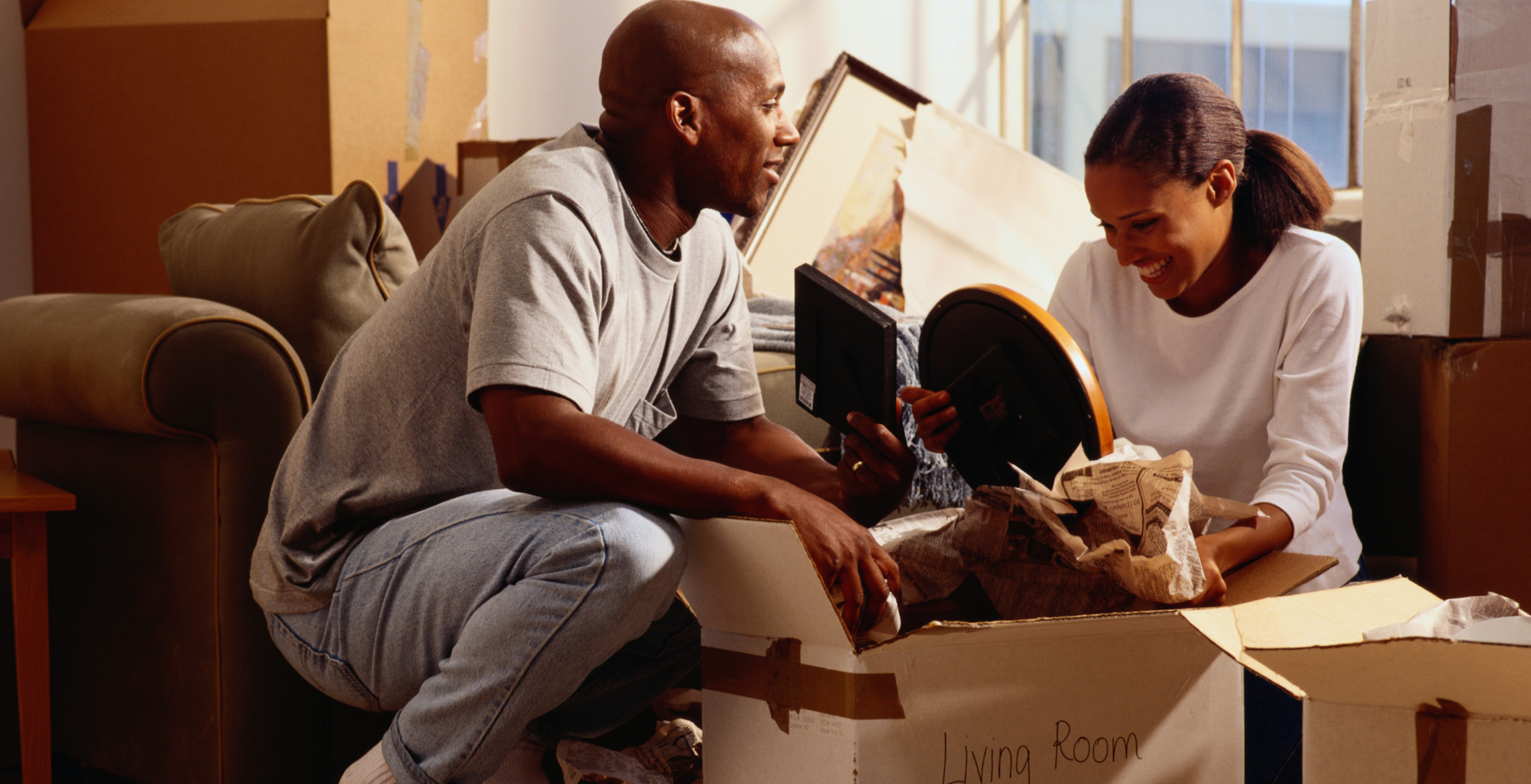 Stay Focused
It can be overwhelming at this point in the process and easy to lose focus but remember you are only worried about what you are keeping.
Let the Professionals Prep
Leave everything in its place and leave the rest to the professionals. We will take care of everything from organizing items for the sale to removing items like trash. There is no need for you to clear out or box up items you think are not suitable for an estate sale. Estate Sales America takes care of everything for you!
Honest Reviews
Vivian, if it weren't for you, my husband & I would still be wandering around here feeling overwhelmed! Thank you so much, you made everything nothing but pleasure.

Linda
Thank you for the way you handled my family's sale. I appreciate not only the results but your integrity and professionalism throughout the whole process.

L.