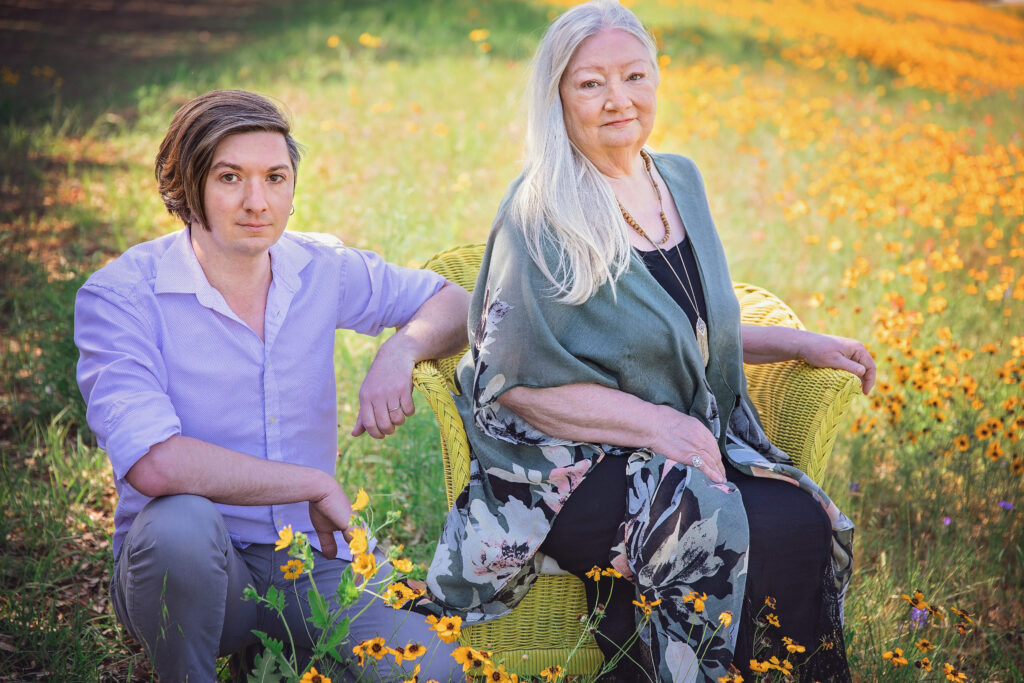 Nationally recognized.
Certified Appraiser.
Trusted. Bonded. Insured.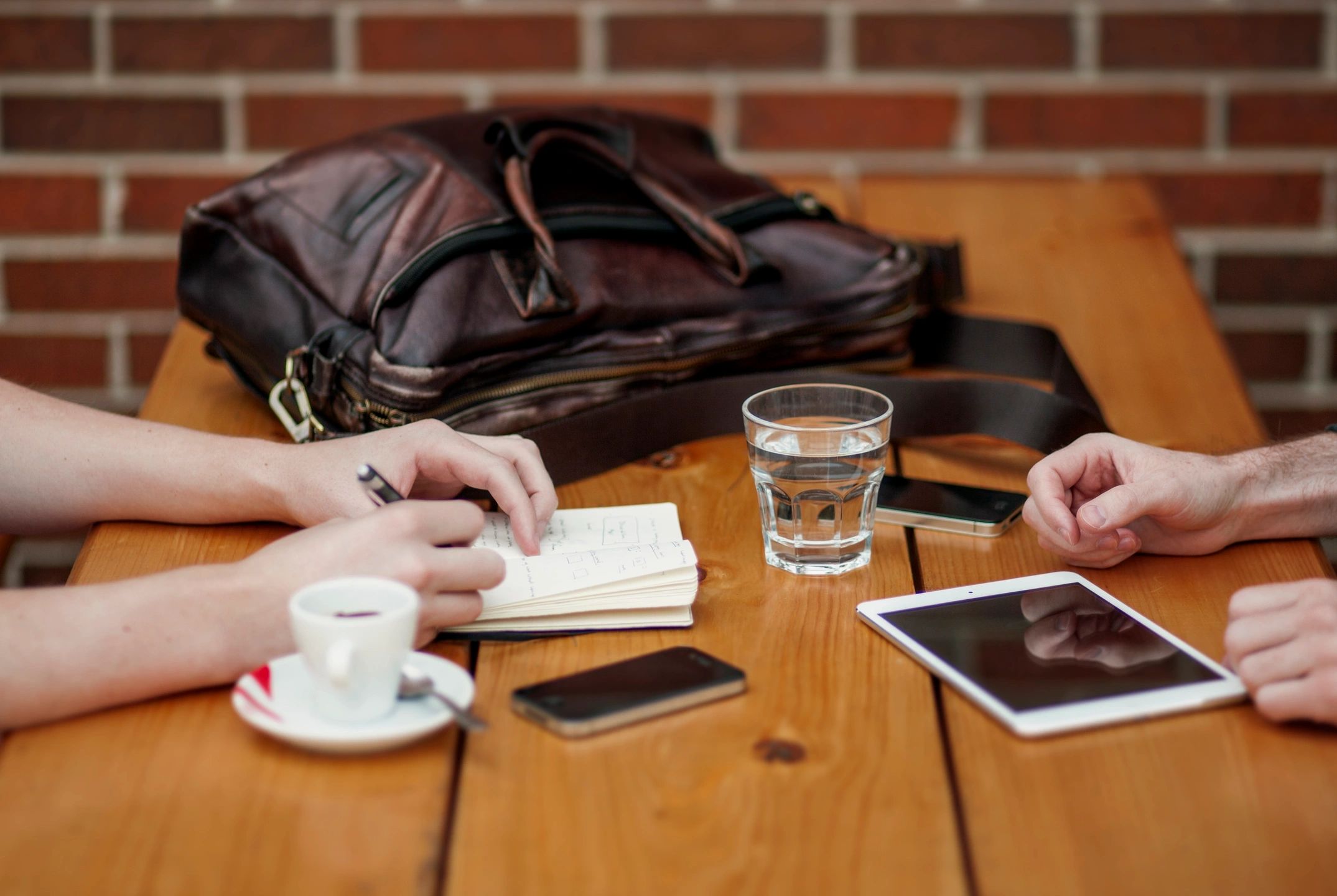 Are you considering an estate sale for yourself or a loved one?
People have estate sales for a variety of reasons. Learn more about the steps if you believe an estate sale is right for you.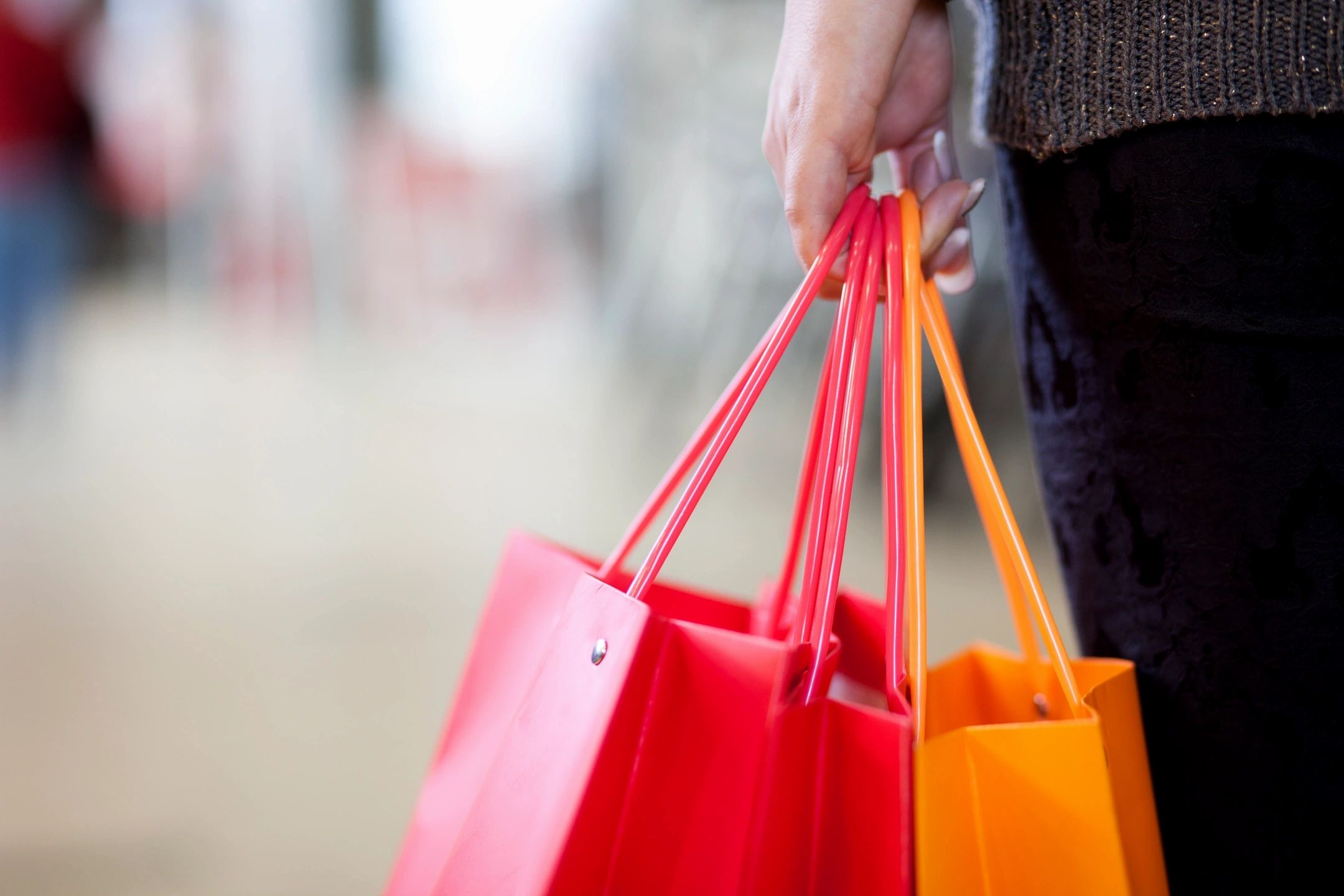 Do you love shopping at estate sales?
If you love finding new treasures at every turn, look no further. Shopping at estate sales is fun and adventurous! Learn more about shopping at estate sales.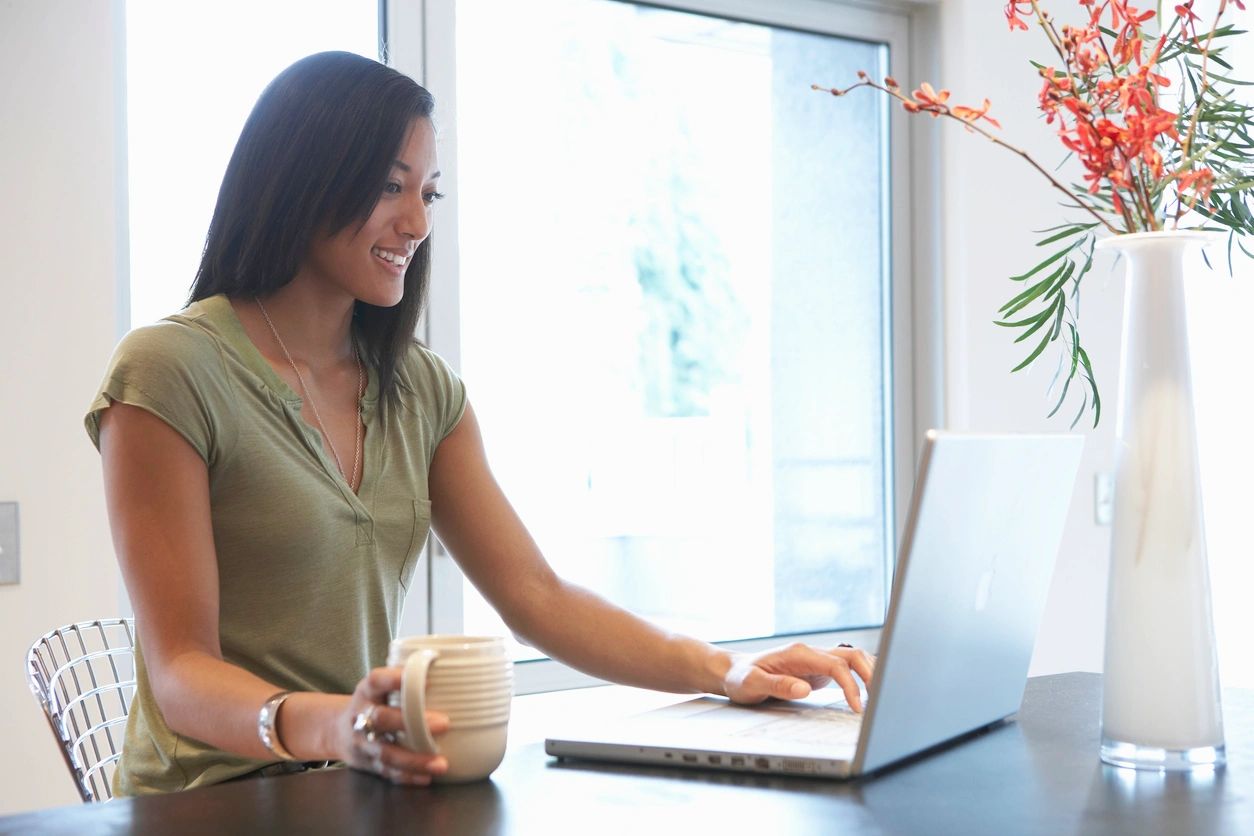 Want to know about upcoming estate sales?
Every sale is an adventure at Estate Sales America, and you don't want to miss out! Subscribe to our email list, and you will receive updates about coming sales.